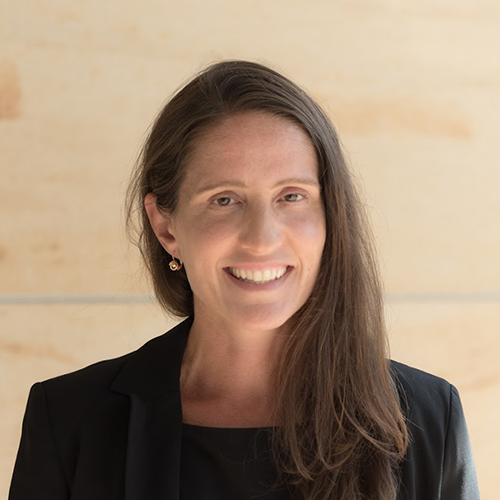 Melina J. Trudeau, Esq.
Partner
Melina is an attorney licensed to practice in Rhode Island and Massachusetts.  Prior to founding Lonardo Forte & Trudeau, LLP she was a partner with a preeminent defense firm where she honed her trial skills.  From that background, Melina discovered her passion for helping her small business clients and individual business owners make practical decisions regarding their legal needs.  Her clients also include mental health providers, accountants, nurses, and other professionals in need of legal advice.  In addition to her trial experience, Melina has served as an arbitrator and a mediator and has represented her clients at countless mediations and arbitrations.  
With her business clients, Melina focuses on creating practices and procedures for her clients to negotiate contracts, leases, providing advice on day-to-day activities from a legal perspective, and resolving employment related disputes.  In addition to her almost twenty (20) years of practicing law, she teaches as an adjunct faculty member at Roger Williams School of Justice studies in both the undergraduate paralegal program and in the Master of Public Administration program.    
Prior to attending law school, Melina worked as a substitute teacher in several Rhode Island public schools, most notably as a long-term substitute teaching Italian to grades 9 through 12 in the Warwick School Department.  Outside of the legal field, Melina has been honored to serve on nonprofit boards and is a member of multiple professional organizations.  As a native Rhode Islander, she feels fortunate to spend time with family and continuing the traditions brought over by her Italian grandparents, Mom, Aunts and Uncles with annual wine and soupressata making.  She lives in Narragansett with her husband and two young sons.